Founder and CEO
Melvin Stallings, Jr.
Melvin founded Cyber Green Group in 2012. Prior to that time, he spent several years as a Crime Scene Investigator for the Baltimore City Police Department. Melvin has over 18 years as an educator, where he has taught and wrote curriculums in Forensic Science, Algebra, and Physics on the middle and high school levels. In addition, to his work, Melvin is a member of National Science Teacher Association and the National Society of Black Engineers. Melvin holds a Bachelor of Science Degree in Biology from Norfolk State University and Master Degree in Education Leaderships from the College of Notre Dame in Baltimore, Maryland.
The vision is to develop STEAM ambassadors to become forerunners in our global society by engaging and educating every student in science, technology, engineering, arts and mathematics, utilizing creative innovation and community partnerships.
Cyber Green Group Incorporated will stimulate students to develop a passion for STEAM careers from elementary school and maintain interest throughout adulthood by empowering students to discover learning across curriculums.
STEAM Program Courses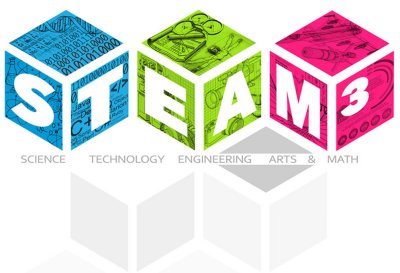 Do you think you have what it take to be an investigator? Do you like a good mystery?
Control your remote using devices for cars, drones, and boats.
What better way to learn how our environment can be protected by helping reduce pollution and waste on our planet.
Students will participate in hands-on lab activities on topics such as the Human Genome Project, and DNA fingerprinting.
Services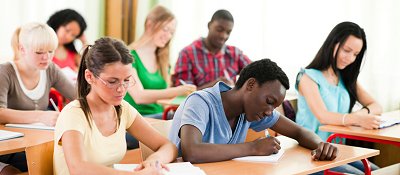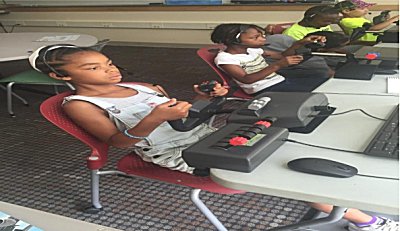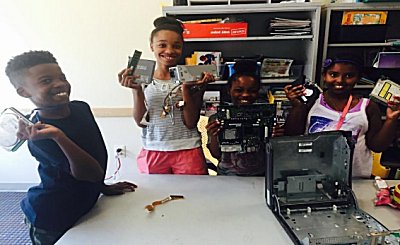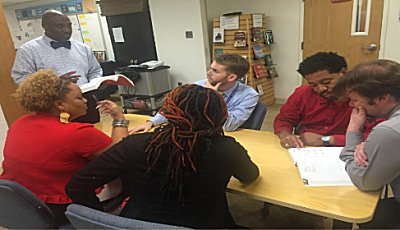 Don't Be Shy
Drop us a line anytime, and one of our customer service reps will respond to you as soon as possible
Contact Us